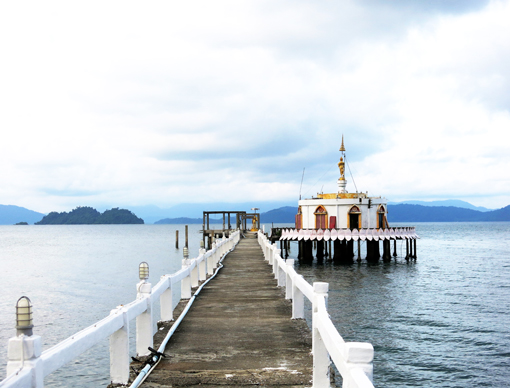 Location:
1. Ranong comprehensive plan areas and connected areas
2. Ko Phayam community and connected areas
Client:
Department of Public Works and Town and Country Planning, Ministry of Interior
Field of Specialization:
Development and design of eight infrastructure systems
Type of Service:
Feasibility Study and Detailed Design of infrastructure
Scope of Service:
Review of relevant study reports
Determination and feasibility study of master plans in terms of physical, economic, social, environmental and public participation aspects
Systematic development of infrastructure in line with people's requirements and community use
Operation of public relations and public participation
Service Period:
April 2017-June 2018
Project Cost:
At least 600 million baht
Project Description:
Development of eight infrastructure systems
1) Other support systems: 11 projects
2) Transport systems: nine projects
3) Consumption water systems: five projects
4) Drainage and flood control systems: six projects
5) River bank protection systems: four projects
6) Waste disposal systems: five projects
7) Wastewater collection and treatment systems: one project
8) Regional electricity and solar cell systems: three projects
Plans are divided into four stages: urgent, short-term, medium-term and long-term plans
According to the pre-feasibility study, there are 50 projects in eight systems.